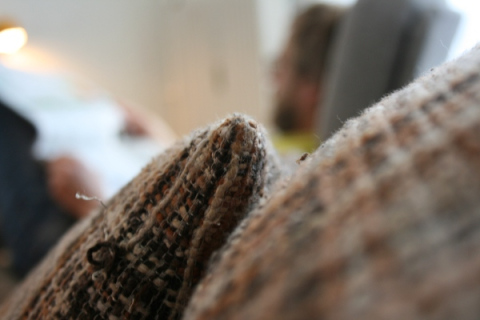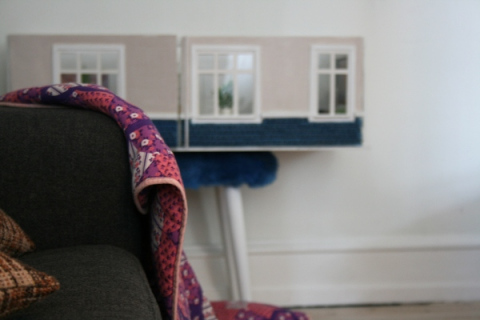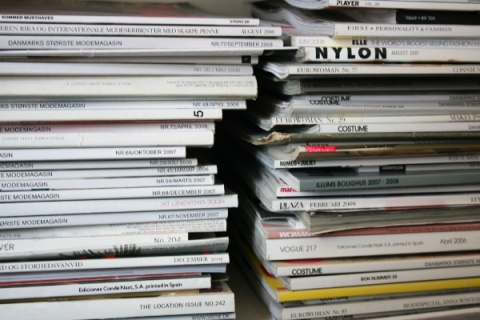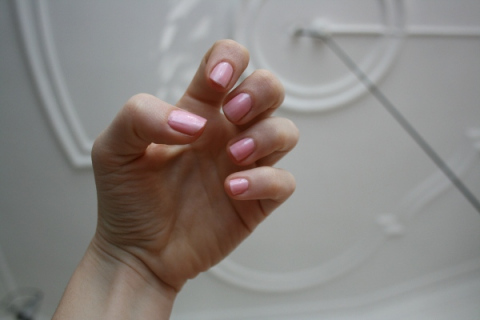 Sometimes Anders and I pretend Monday is Sunday… We both go to work in the morning but somehow it doesn't really count.  And as soon as possible we meet up at home and continue the Sunday-cosyness, exactly where we left it.
Then Monday starts on Tuesday and the week is almost gone…
Today is a Sunday-Monday.