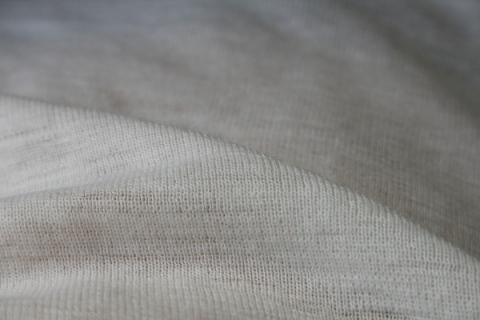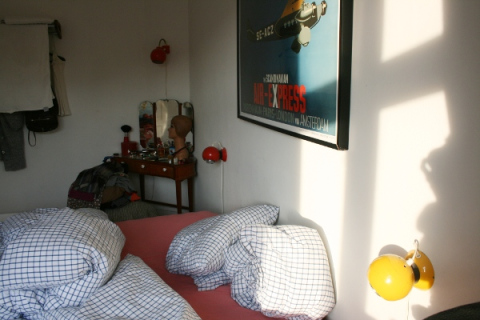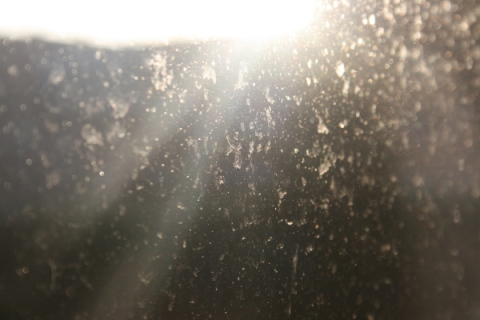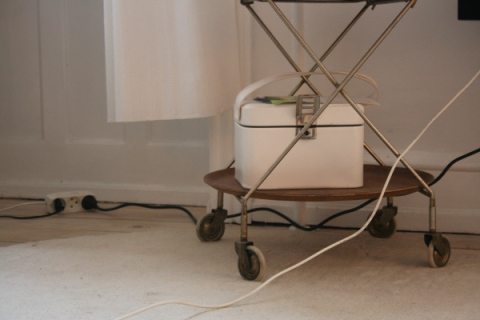 I hereby announce Lea Bolvig to be the winner of the big "What to call my new pc" competition. She came up with the name "Lille My" and I think it's  fantastic. Thank you Lea, you have a pipe of liquorice comming your way!. "Lille My" is an angry but very cool little girl from the stories about the moomins. I think she is called "Mymble" in English.
Thank you all for all the great suggestions!
Have a happy Sunday.