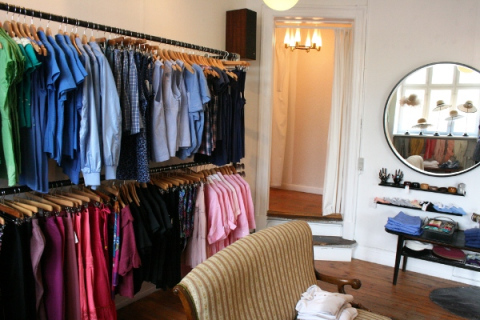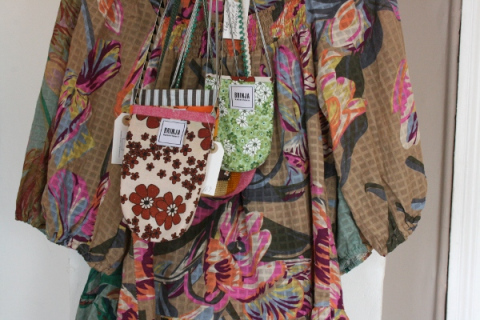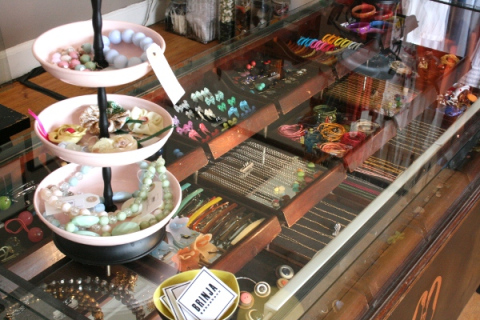 My apologies for the tardiness in replying your comments… I'm not very good at it really.  Whenever I have time to sit down infront of my computer I really wanna post stuff and never seem to have time enough to answer or write any comments. Everyday I think to myself that tomorrow I'll have more time but I'm stating to realize that mayby that's not the case.
Anyway what I wanted to say was; I love all your comments and I really appreciate them -even though I don't always say so.
Oh, and for those of you who don't write comment; I like you too!
Ps. I took these pictures in the shop this morning.