The garden on Orø was filled with delicious riped blackberries, we ate alot while we were there and when we came home saturday Anders made blackberry jam and pancakes.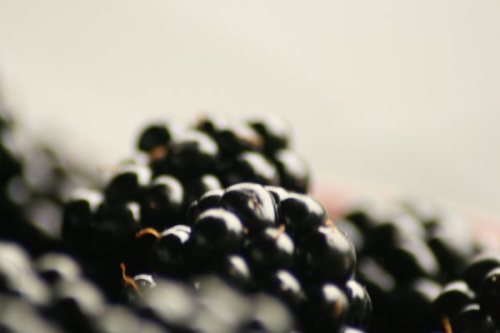 Recipe on blackberry jam:
Blackberries,
Sugar,
Brandy,
Water,
Boil the berries 15 min. in water, add sugar and boil for another 15 min. put in the brandy, generously and set the whole thing on fire. Stir thoroughly and cool down.