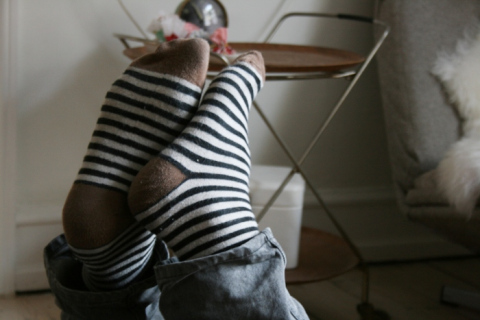 I'm sorry I have been neglected you guys lately, but this week has been my first  all-week-working-week after my very relaxed and long lasting summer vacation.
I have only once before been away from the shop for such a long period of time… All together it has been almost five weeks,  in the beginning of July we spend three weeks traveling by train in Germany and Poland, then we went back to the shop for a week and after that; two more weeks of  Danish summer relaxation… Lucky lucky me!
It is hard getting used to everyday life again I am so tired at night when I come home that I go straight to the sofa, hopefully things will turn around as soon as I get back into the habit.
I'm hoping to get on with the bookshelf this weekend…
PS. A customer of mine used some accessories from the shop for a Danish television show a few days ago, you can go here and see the clip.