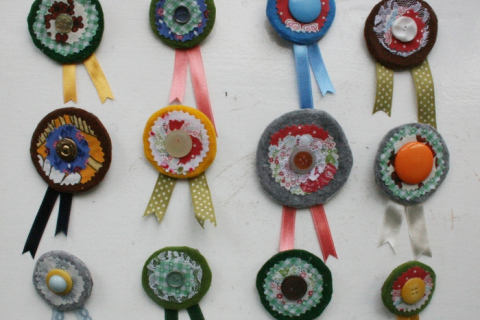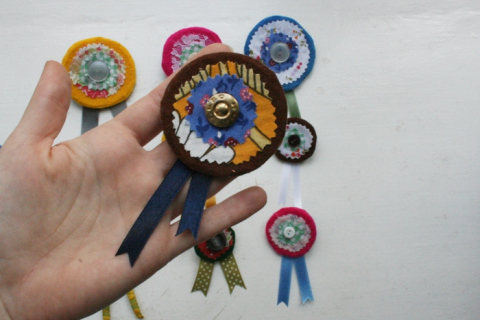 This week is fall-vacation-time in Denmark, mostly that goes for school children and therefore also their teachers (witch includes Anders). And because Anders is of duty; I have treated myself with some time of from the shop. Meanwhile the wonderful Lea is taking good care of Brinja Kbh.
To really relax and escape from everyday life for a while, I have decided to also take a little blog vacation! Not for long -just this week out… I'm surely gonna miss you.
I made these medal-brooches during this Weekend while watching "Pirates of the Caribbean" movies.  Oh, how I love adventures.