We are having a cherry celebration.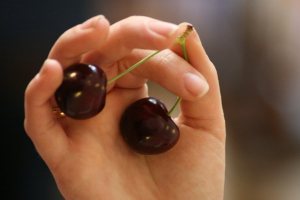 The launch of the cherry season is taking place right outside my shop. The cherry farmers asked me to make a cherry theme and so i did.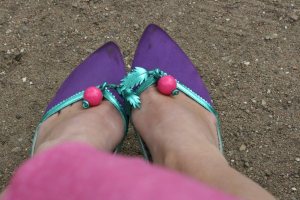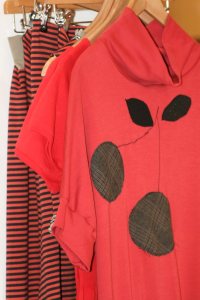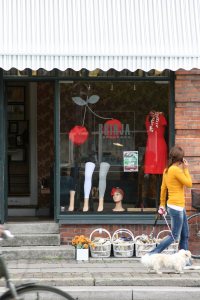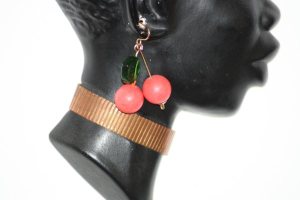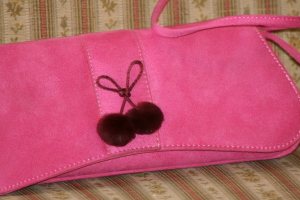 Anders and I are handing out the most delicious riped cherries to our costumers.
Beside eating a lot of cherries we have enjoyed a caramel-birthday cake and coffee. What a diet.