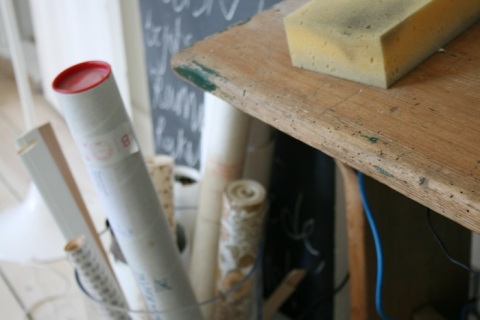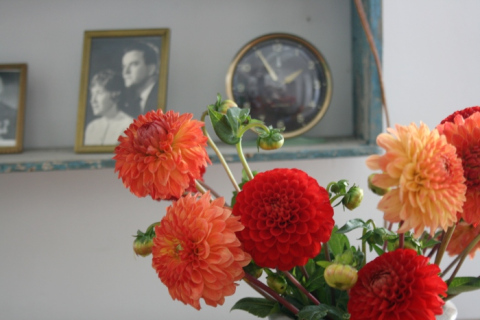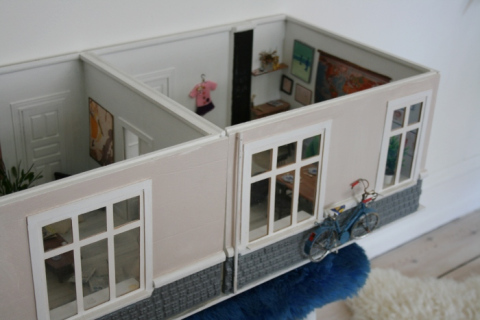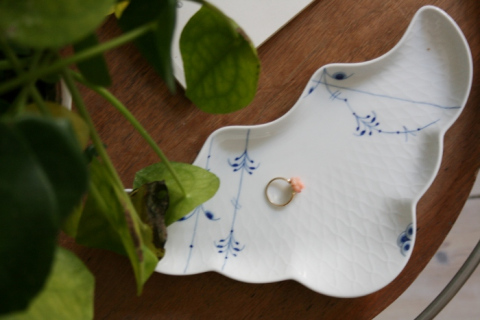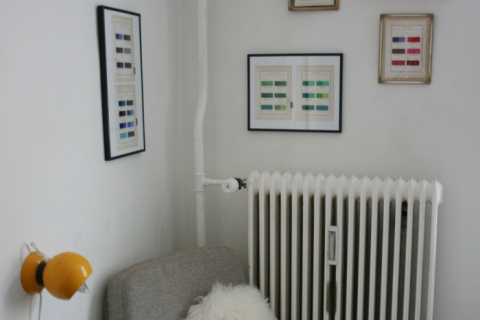 Anders took over the shop this afternoon and I have been having a lovely day at home relaxing.
The light in our apartment is great  in the afternoon so I got inspired and took some random pictures around the house, actually I took a whole lot of random pictures so I'm dividing them into two posts.
This one  is the first!