Two days away from blogging feels like forever… How are you all -did you have a good weekend?
I'm in such a good mood today, the sky is blue and the world is beautiful…
Normally Tuesday is the crappiest day of the week -but not this Tuesday: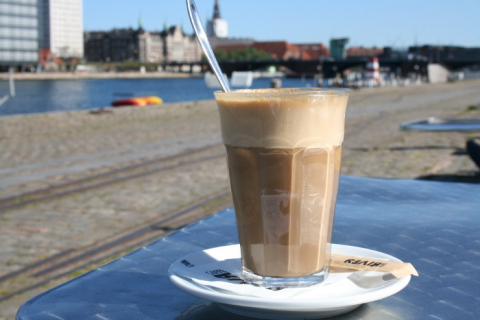 I had morning coffee and sun in the excellent company of my brother…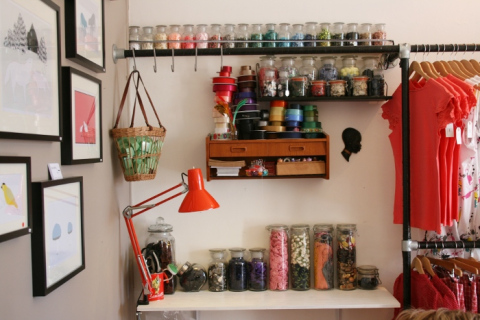 In the shop I got a lot of organizing and cleaning done…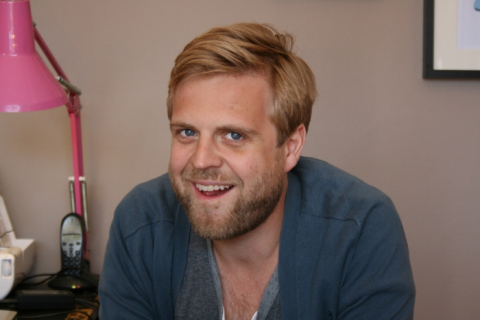 Anders came after school…  Pretty handsome, huh!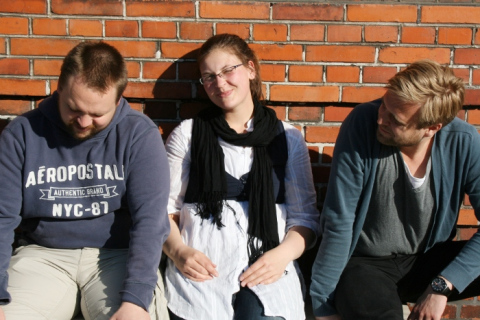 And before closing hour -afternoon sun in the company of friends…
Ps: My good friend -and loyal helper in the shop, Susi (in the middle), are now a part of the blog  family -Go see!