There is an article about me and my mini-home in the Danish newspaper "Berlingske tidende" today, it is written by Sara Skarum who found me though this blog. The pictures (in the paper) is by Nicolai Linares.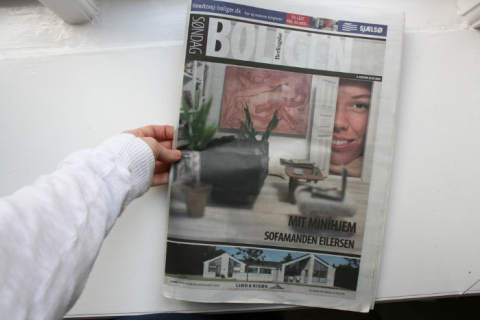 Once again I'm surprised by how people find this project fascinating, it makes me so flattered. When I first started out two years ago I would never had thought anyone but me would be interested. Seems I was wrong…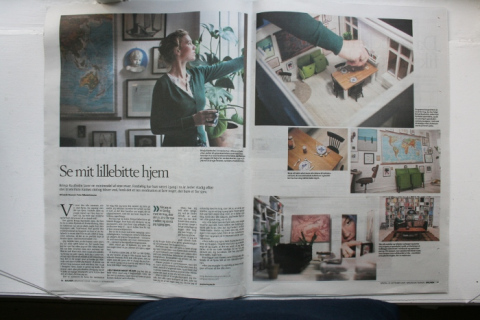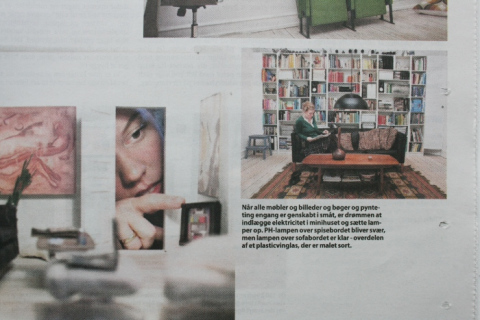 I haven't  done much to the mini-home recently . I've  been in a  slow-moving-phase working on the house but things like these makes me really motivated, it is such a wonderful compliment. Now I can't wait to build something, I'm just not sure what?