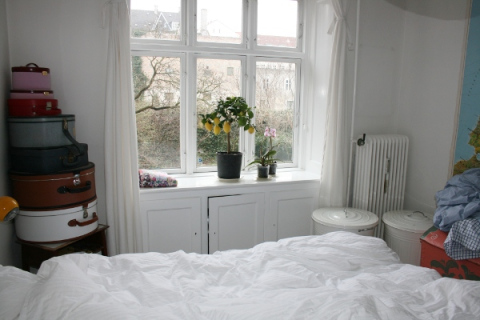 Ever since the day I met Anders he has been talking about how much he wanted a perfect lemon tree. -Last week he finally found it! Now it lives in our bedroom.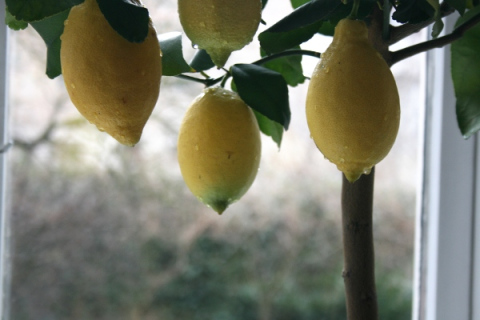 We have had a long Sunday morning breakfast and I have made this little kitchen garden I've been talking about -right now it dosen't look like much, but I hope that in a cuple of month it will.  I gave my old plants a Spring treat and a shower as well. They really needed it.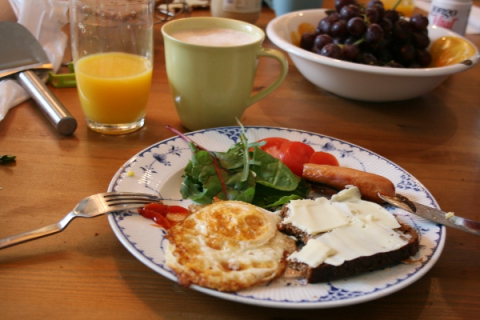 Now a good book and a dinner  tonight at "Sticks and sushi" whith some people from our building. Don't you just love Sundays?