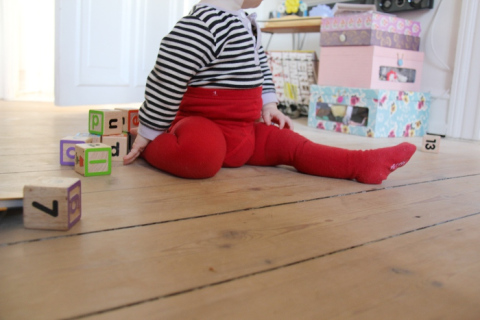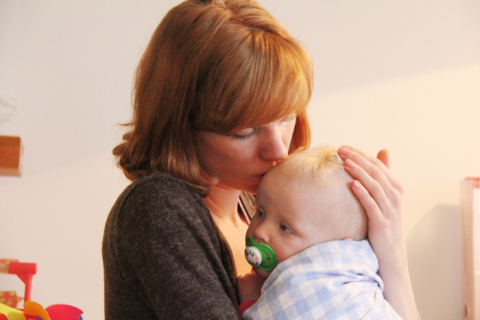 Energy is low around here. After I was sick last week Anders got sick and now Vilja is sick too. We're really not the kind of people that get sick very often, but I guess with a kid in daycare that suddenly changes.
I hope hope hope she will get well soon. I'm running so much behind with everything and I'm really looking forward to get back to business. I do have an empty workspace just waiting to be decorated.
I hope you are enjoying your weekend around the world. -be back to answer comments as soon as possible.