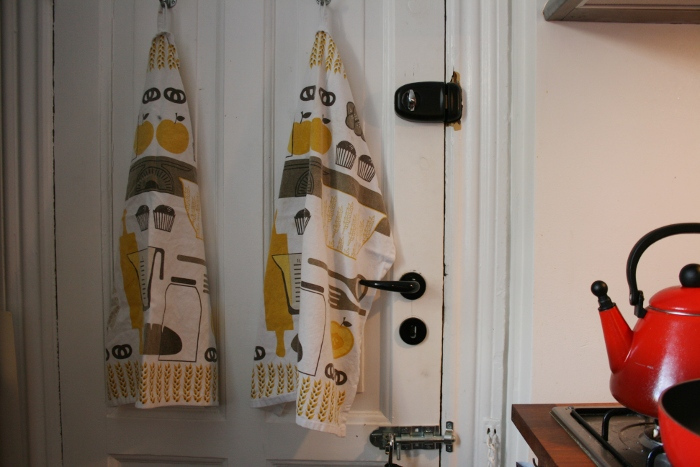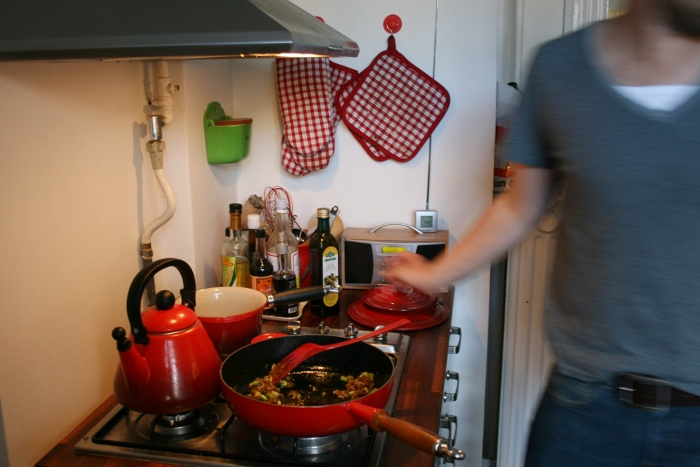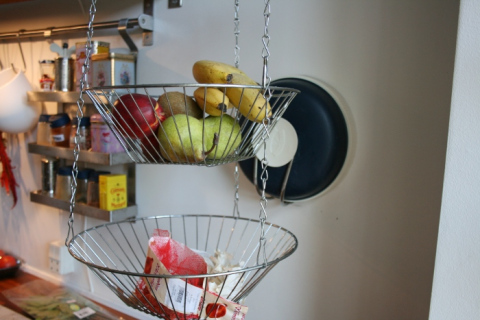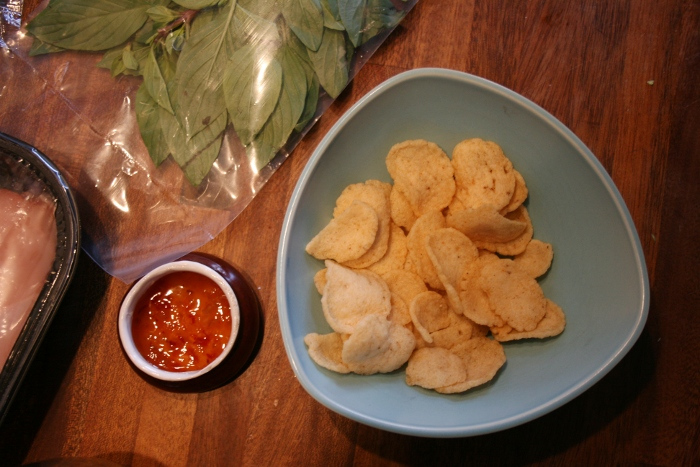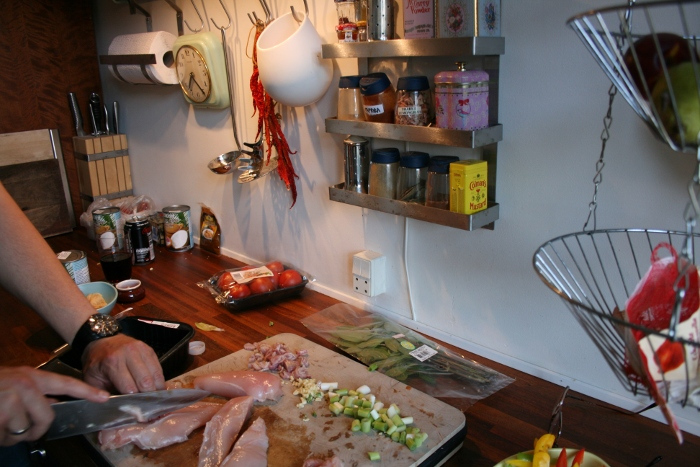 While Anders cooked dinner last night I took some pictures of our kitchen. It's not a very big kitchen but it's a great one -I love to sit on the kitchen table when I come home at night and talk talk talk while Anders is creating little miracles.
The look of our kitchen is not that thought through. It is a standard Ikea kitchen that was already here when we took over the apartment.  The  colour theme of our pots, pans and kitchen tools are red  -I have been collecting for several years and have quite a collection…
Last night we had a Thai dish with rice and curry -I'm a bit of a curry-addict.
Hope you have had a great Weekend all. -And once again; thank you so much for all your sweet comment, I really appreciate them!