When I woke up this morning pancakes were on the table!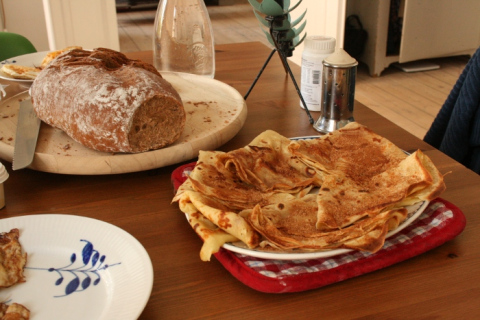 -And once I got hungry again I was served Indian food with chicken and spinach…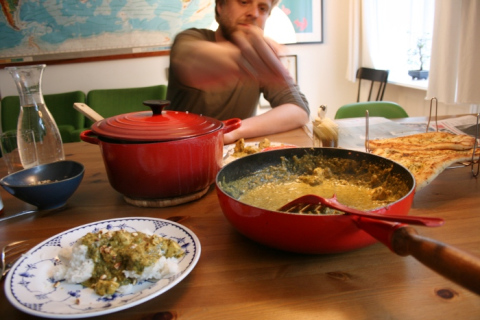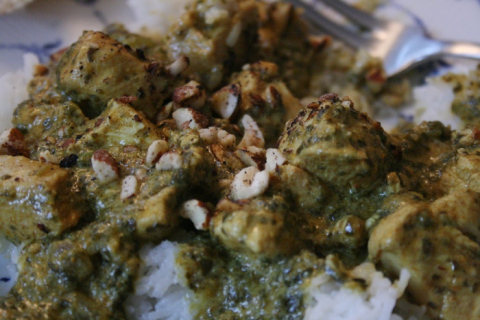 Hope you too are enjoying your Sunday. See you next week…
Ps. I'm glad you like the "Clothes of this Week post" I'm not quite sure if I am gonna do Weekend pictures -but I will think about it!