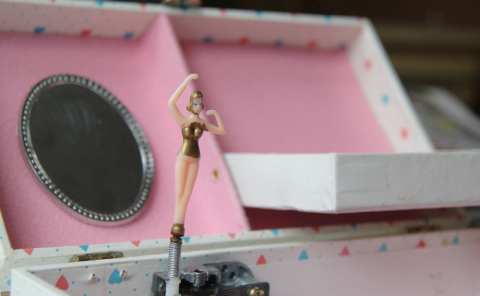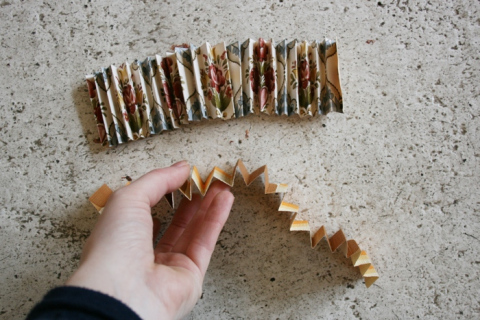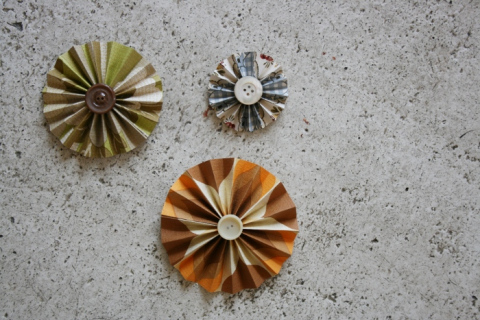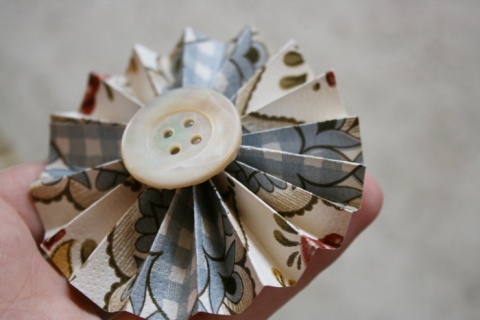 Materials: Scissors, glue, buttons and some pretty paper (I use wallpaper).
These 'wheels'  look very pretty as decorations on a wall, or on a string from the sealing, on a present or…..
They are fun and easy to make, but If you prefer; I also sell them in my shop.
Please let me know if you have questions!