I'm back from my little Prague adventure and it has been a blast. -Now I feel like traveling even more…  I'm dreaming of Berlin, I want to go there by train. I love to travel by train!  And I love Berlin in the Spring… -actually I love Berlin all year round -but Spring makes me wanna go there even more.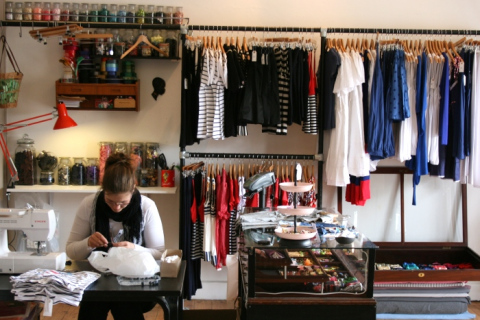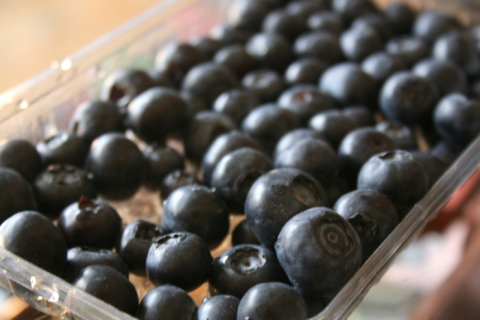 I was knocked out by a fever last night, so today I'm in bed feeling not so good. -When you run a self-contained business, being sick is very unfortunate -so today I'm feeling very blessed by having a fantastic friend and helper to jump in and take care of the shop for me…
By the way; did any of you people living in Copenhagen hear the thunder last night?… Wow, It was spectacular!