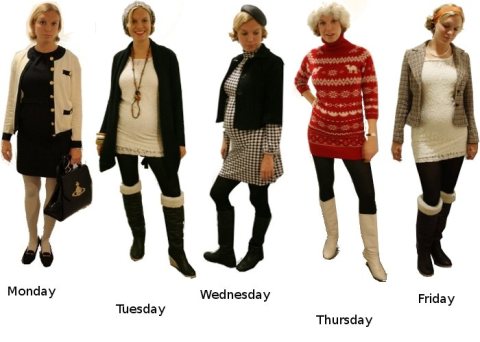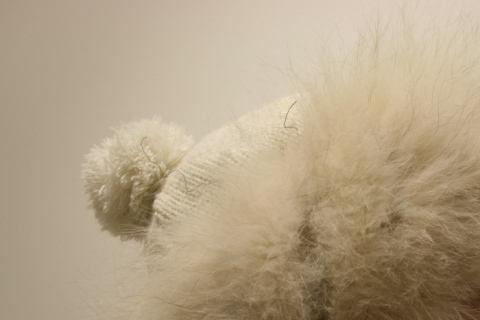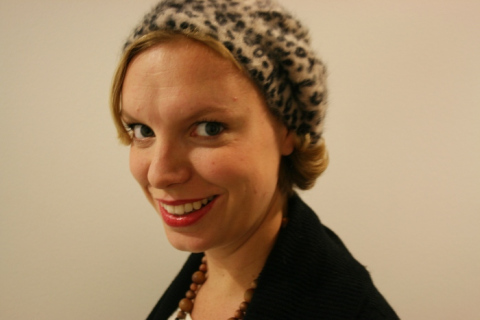 Ever since I started doing these "weeks-of-fashion" I have been looking forward to showing you my sister and her fabulous style!
Remember how I told you about how much we look alike?… Check out Siggas belly on these pictures, -it's exactly as as big as mine :) if things goes as planned we are gonna have babies with two days in between, I'm going to be a mum and an aunt at the very same time -how lucky can you be?
Sigga and her husband have four shops in Copenhagen all called "Rude" which is their last name.  If you like Siggas chick style click here to visit her web-shop or even better; if you live in Copenhagen -stop by one of her "real-live" shops.
"Rude" is celbrating their16 year-shop-birthday with a 20% discount in their web-shop all of November you just need this password: rude 16år
To visit Siggas blog; clik here.