Anders has been cooking like a crazy little tornado all week -I feel so spoiled…   Here are some of my delicious servings.
Our current obsession is apple juice with sparkling mineral water, it's really good -not to sweet and very refreshing…
Ps. Notice the poster in our hallway on the first picture!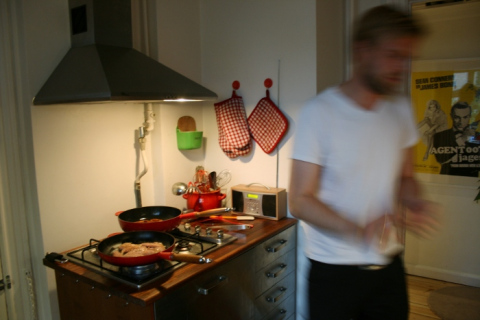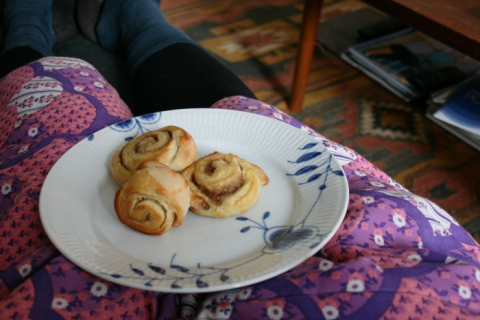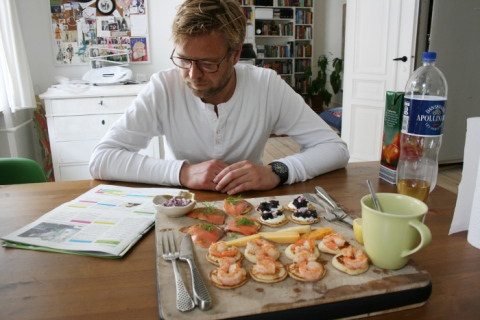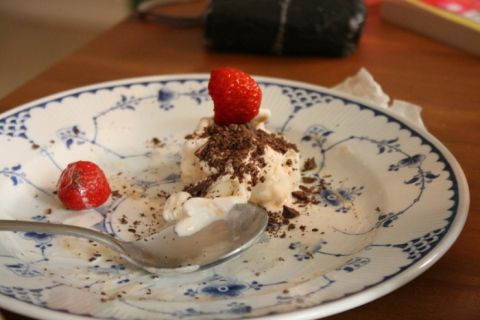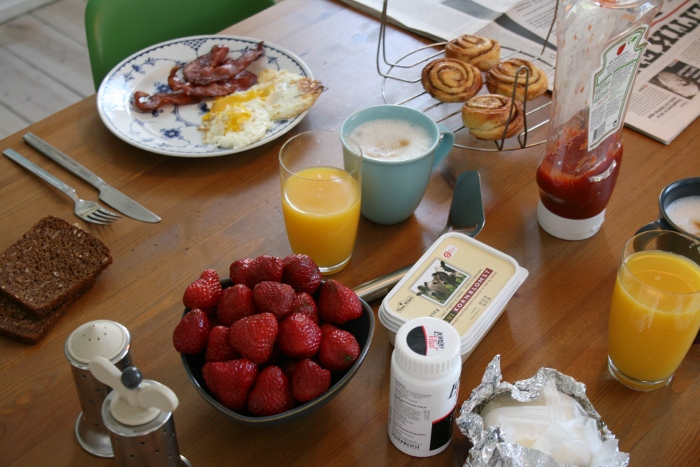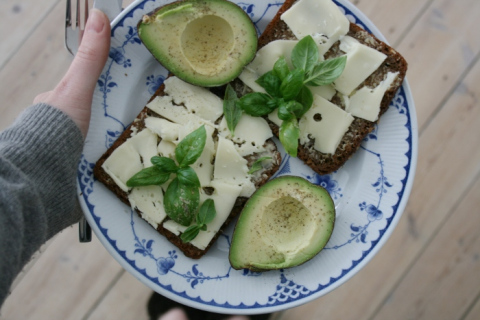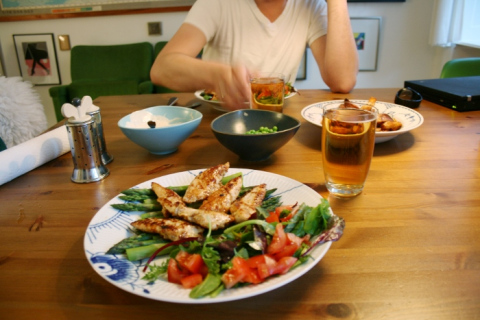 Tonight we are having fish…