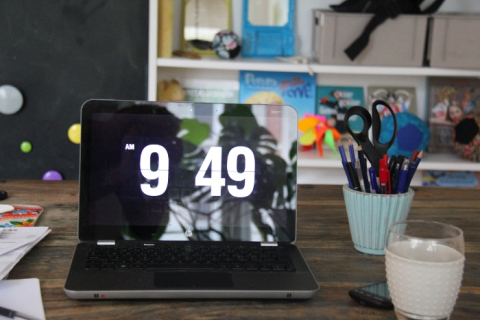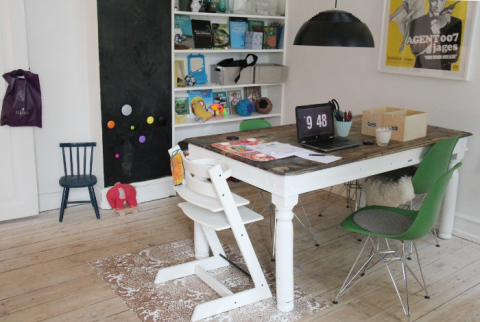 I'm working at our dining room table today, just like I did before the workshop. Vilja was not feeling well when she woke up this morning, so we are having a quiet day at home. Vilja sleeping, mummy working -good times.
All webshop orders from today and yesterday will be off this afternoon!
Ps: My screensaver is found here!