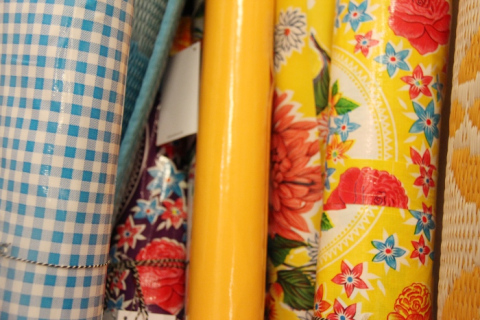 This hasn't been the best weekend for me, Friday was my birthday, but I woke up with a bad fever. And I have been stuck in bed feeling tiny until today.
Now I cant wait for a fresh new week to get started -good things are going to happen, I'm sure!
Ps: The picture are from my shop -oilcloths.