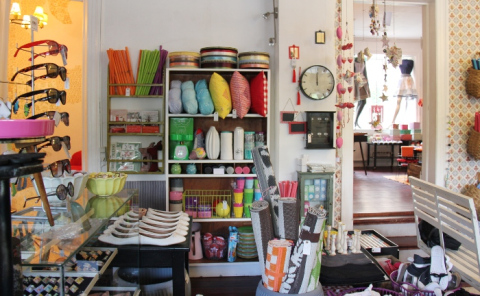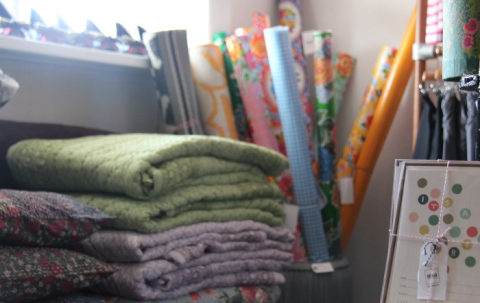 I LOVE to spend time in the shop all alone… on Sundays everything is calm and quiet (and closed). I try to spend as much Sundays in there as possible.
These pictures are from today.
Ps: I love to be in the shop when I'm not alone too -it just happens much more often!