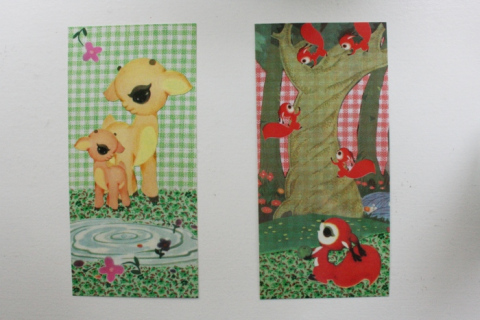 My shop is five years old this Thursday and the girls have made a small arrangement to celebrate! I'm pretty sure there'll be cake (and we have a 15% discount all day) so if you live in Copenhagen stop by and say hi. We look forward to see you!
Details: Brinja København, Islands Brygge 21. Thursday from 16-18.00.
On the picture are some new postcards I've bought for the shop. They come in various prints and colours, pretty aren't they?