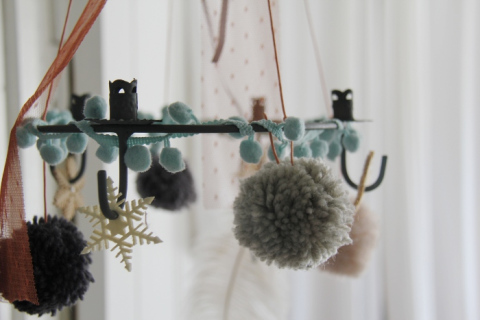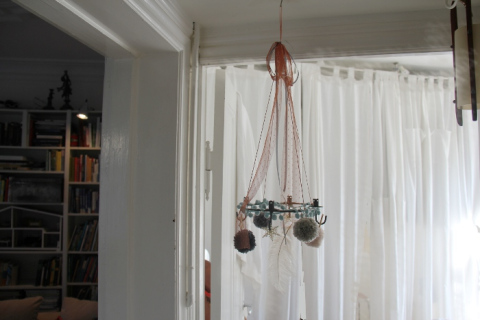 I have been doing Christmas preparations in the workshop for a few weeks now.
Among many exciting things, the popular calender-gift-concept is back! You can already stop by and place an order in the shop. Then we will be sure to have 24 nicely wrapped presents ready for you before December starts. (Price 700kr)
On the picture is an advent-decoration-sneak-peak. It will be in the shop in before long.