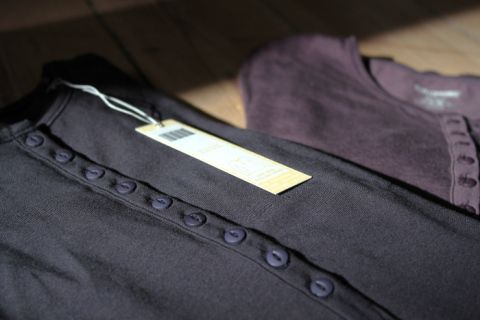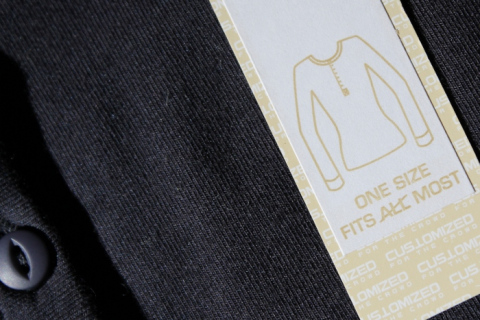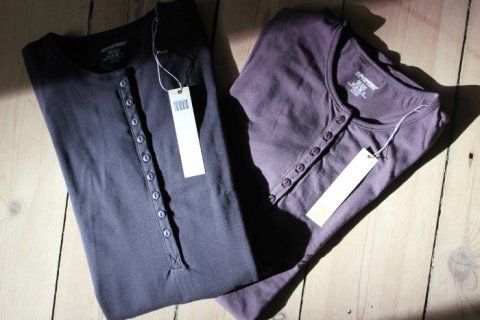 I've been looking for a basic line, for the shop, for some time now and stumbled upon "Customized for the crowd".
This long sleeved granddad shirt is my personal favourite (in white).
The 'Customized' version is nice and long, plus the quality is brilliant.
Also the company has treated you readers with a give-away.
Two blouses two winners. A comment below to join in and I'll draw the winners by next week.