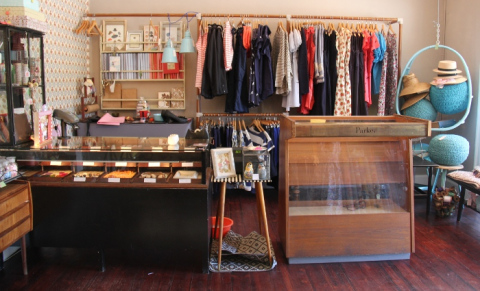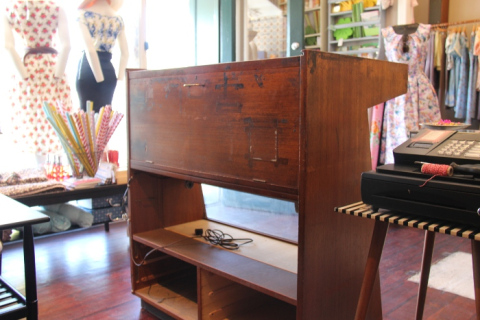 My next door neighbour (in the shop) a lovely old fashioned bookstore, had a farewell party today. It is closing down after 70years in business!
My shop used to be part of that bookstore but it was divided into two shops a few years before I opened my business 7 yeas ago. Some of the  old furnitures from the bookstore have moved into my shop today. This beautiful desk have been displaying fancy pens for a long long time, now I look forward to give it a new home.
I will sure miss my good old neighbour though.