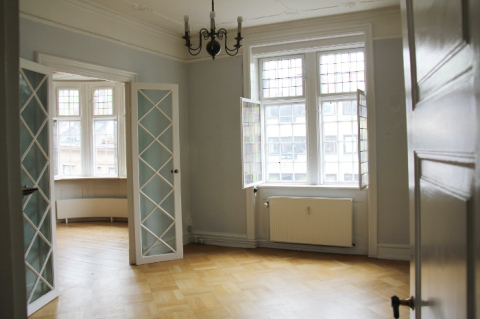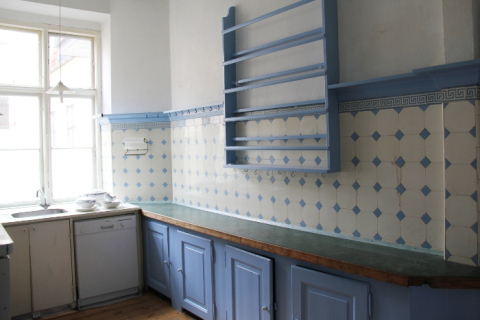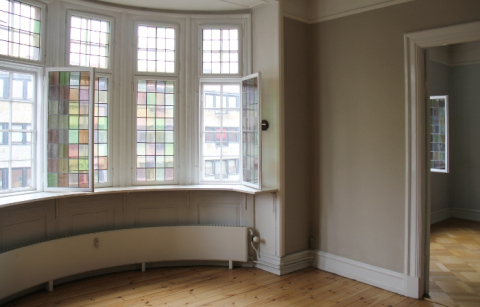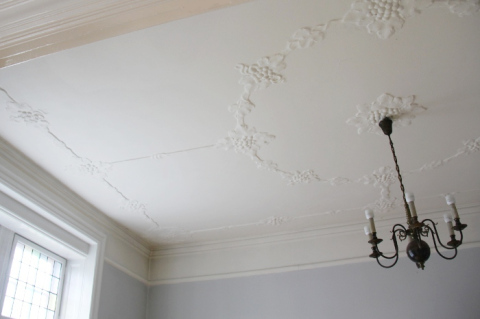 Remember how I told you my parents was moving out of the city?
They moved away a long time ago but they still have this apartment in the centre of Copenhagen that needs to be sold. If you are interested, or know someone who might be, you can see more here or here! -or you can write me an e-mail: butik@brinja.dk
Ps: I promise you I'm not turning the blog into a real estate company any time soon -this is an exception for my childhood home!