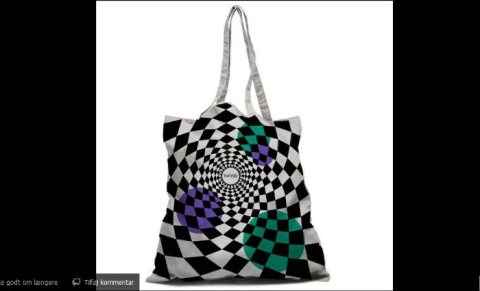 My brilliant girlfriend Gitte is kicking of her designing career with this bag illustration. She is almost done with her education and ready to show what she is made of. Tough business -you know!
There is a voting to decide a winner between eight illustrations and it ends today. Last time I checked Gitte was only 5 votes away from being the winner!!!
I would be thrilled if you guys would help out and vote for Gittes bag?
To place a vote you have to go to this facebook page and 'like' Gittes illustration.  I'll keep my fingers crossed -thank you guys!