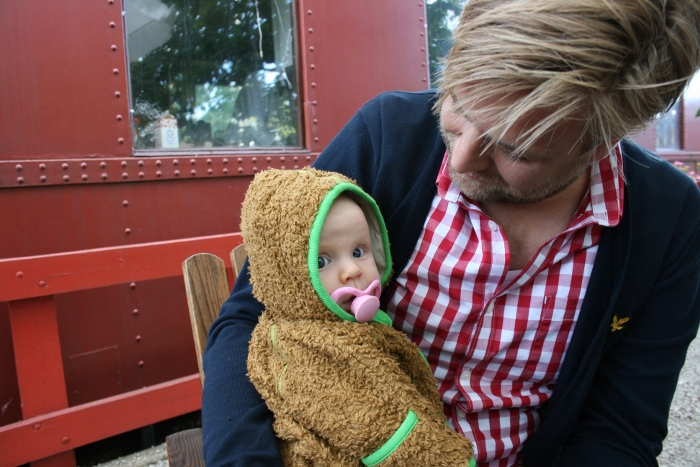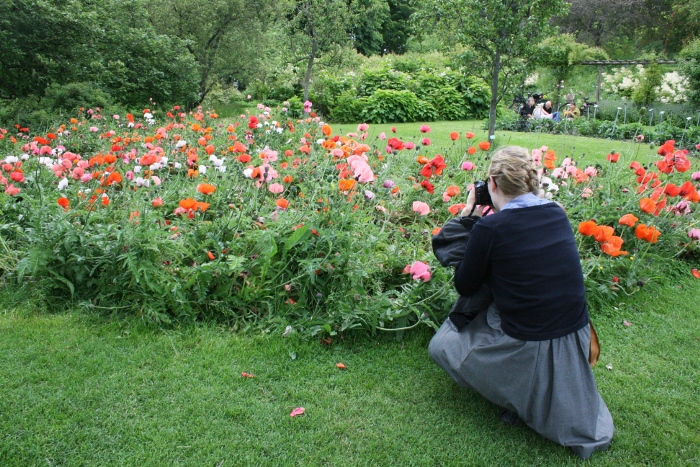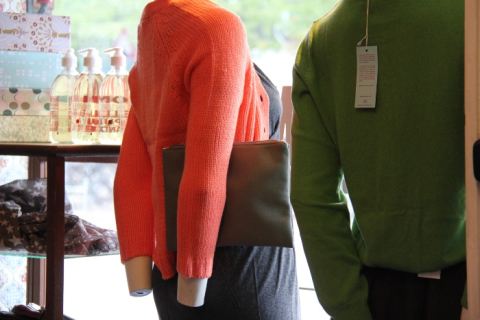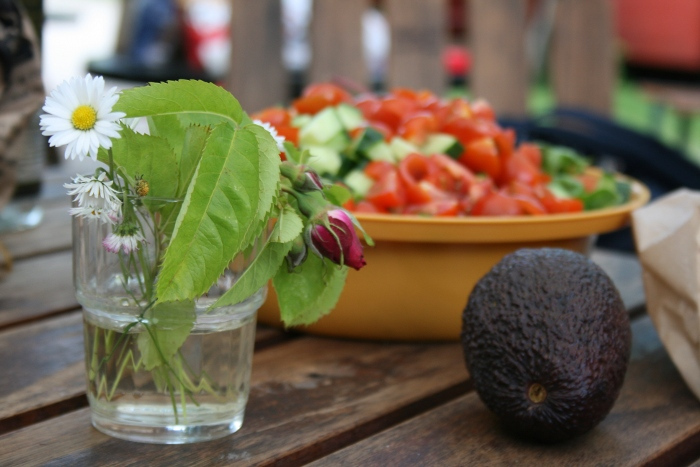 Vilja have now had her first outside Denmark experience. We just arrived home from a mini vacation in Lund (Sweden) with uncle Niller and aunt Lea.
Lea has been an important part of our family for a long time, but it's soon to be even more official; the two of them are getting married in August -HURRAY -How cool is that!!!
What better way to celebrate love, summer and that Anders loooooong vacation/maternity has now begun?
We stayed at this real cosy train/hostel.