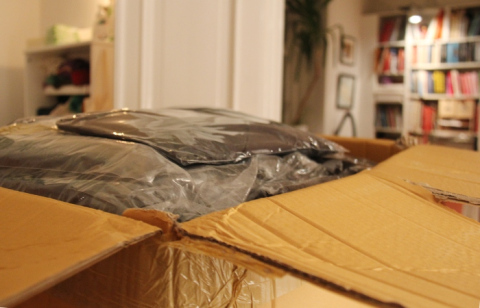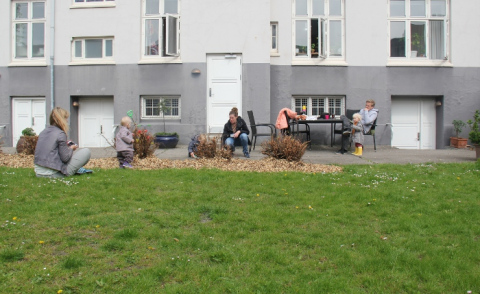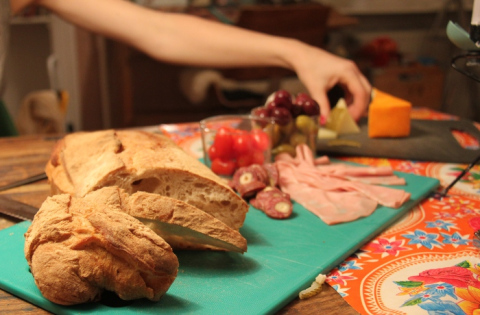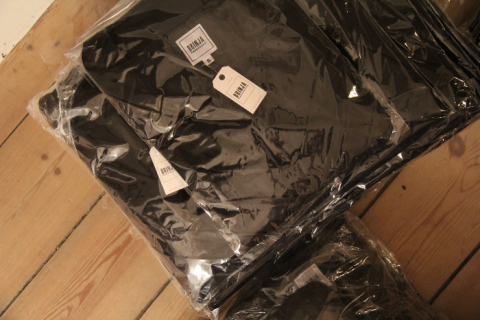 One of my absolute favourite things is my job, even though Anders always tells me not to bring work home, and I try not to (I have a problem, I just cant stop) it sometimes happens anyway. Last weekend a bunch of new Brinja dresses arrived which meant a whole lot of organising.
Combined with a brilliant red wine and some cheese/sausage/olive-snacks, it was a perfect way to spend a Saturday night!
Ps: The dresses are for this winter and in my humble opinion they are pretty darn good. I'll get back to you on that!