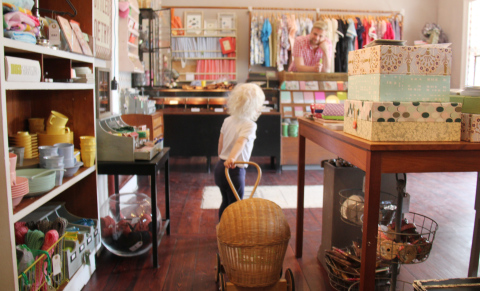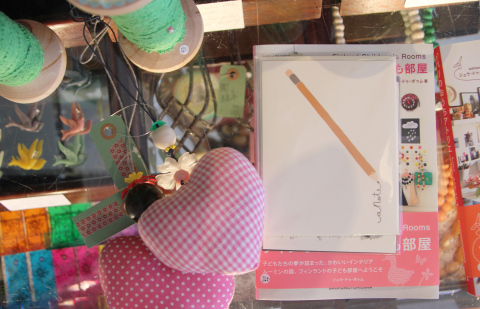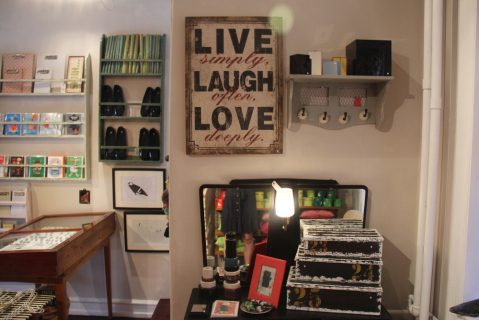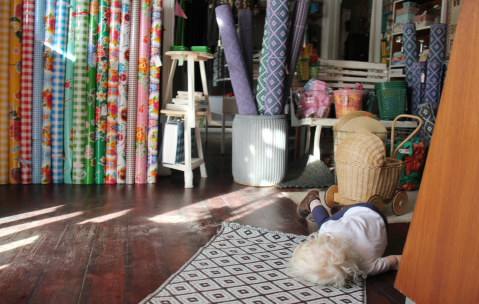 Vilja is quite the little store-manager! She sure knows her way around the place and she talks about it as her shop.
When she gets tired from all the hard work she makes herself a carpet-bed and takes a nap.
Ps: If you life in Denmark my sister has a great giveaway going on on her blog!