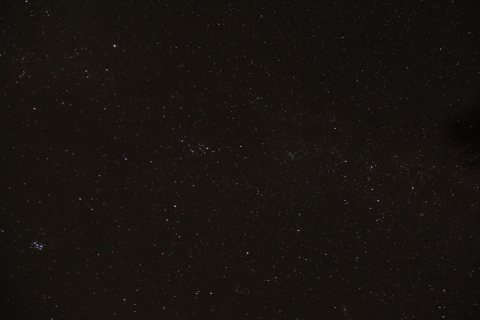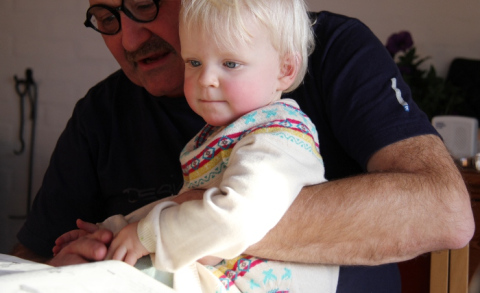 Finally I had time to go through all your comments. Have to admit I haven't checked up on them since a week before Christmas… If I forgot something or someone please let me know.
Our start on 2012 have been a bit bumpy but I fell like things are slowly falling into place for us.  A few more weeks of hard work at home and in the shop and we will be right back on track.
We are spending this weekend in a place where the fire is lit and the stars looks like this at night. Not bad at all!