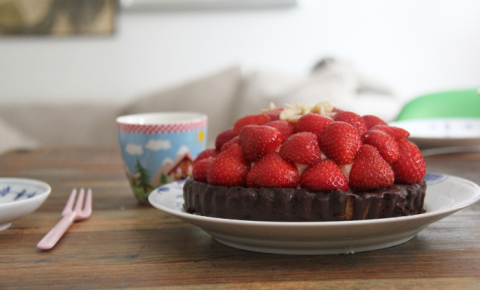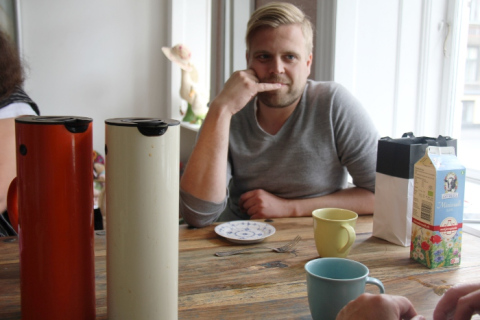 We have been partying for the last two days (between work) Anders was a birthday boy yesterday and the two of us had a perfect night out while Vilja went to cousin Aprils place for a slumber party.
Today we've had cake, coffee and a sushi dinner.
I wont be as frequent in my updates for the next few weeks… in and out of town, vacation and work stuff.