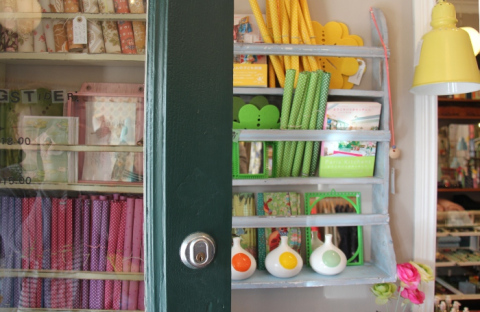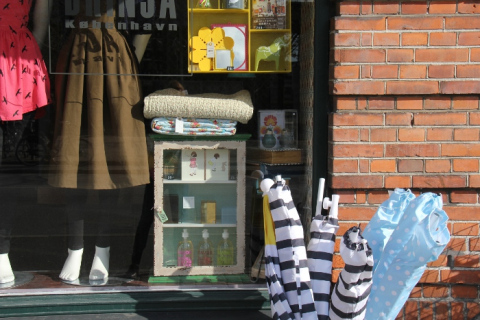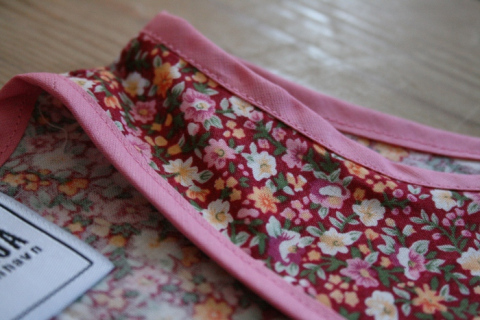 Summer sale is up in the shop -starting tomorrow at 11am (not the web-shop, the real live one!)
I made baby vests yesterday. They'll be in the shop by tomorrow (also not the web-shop -sorry) and new as they are they wont be on sale.
Not to worry though there are loads and loads of great stuff to find on sale. Stop by and say hi -I hope you will!