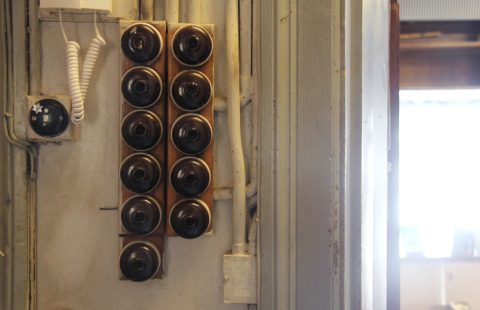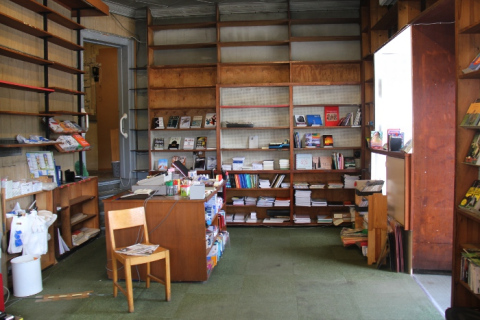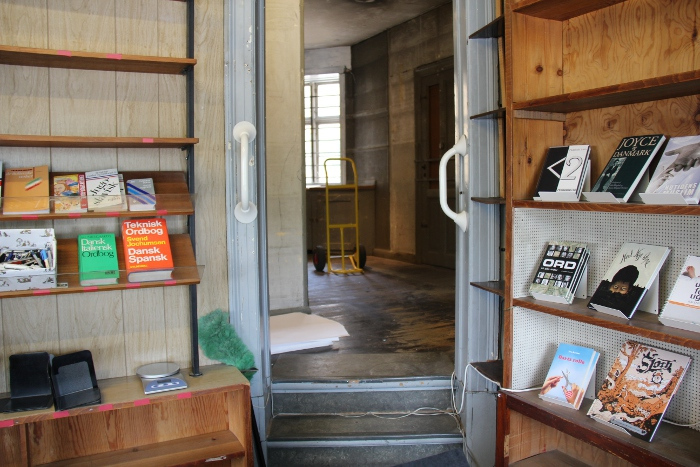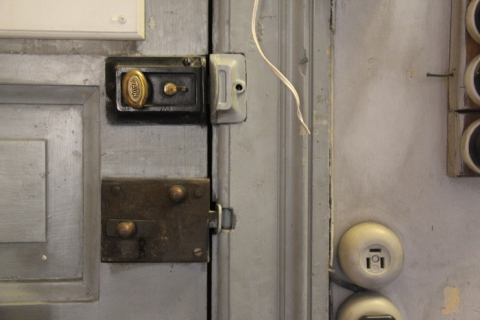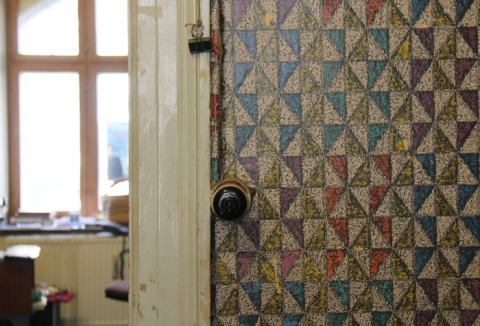 Last opening day at my neighbour (the old book store) today. I sneaked in for a goodbye and a photo-shoot. Got a bit nostalgic there. The end of a 70year old store… So much history!
Sorry for the overload of nothing-really pictures; might have gotten a little bit carried away.
Note: Picture 3 is a bullet hole from world war two!