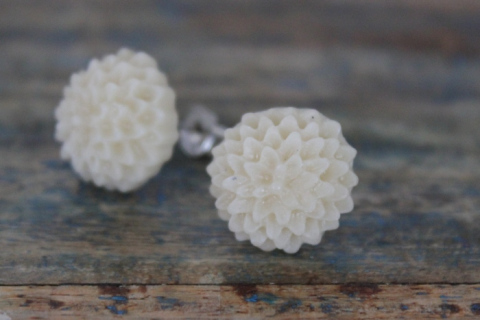 I have re-done the 'Brinja webshop'.
I used to have  many items from my shop available in the webshop, but it takes a lot of time and effort for me to upload, describe and send out the products. Also most stuff gets sold out in 'the real life shop' before they even reach the the webshop. Bottom line: Way to much work and not a very functional webshop. Therefore -new strategy!
I have made a cool new line of jewellery. Earrings, brooches, and necklaces.  They are available in lots of shapes and colours, and they are going to be the face of the new and fabulous  'Brinja Kbh-webshop'. Unfortunately I'm not yet able to receive foreign orders.
Hope you like it!