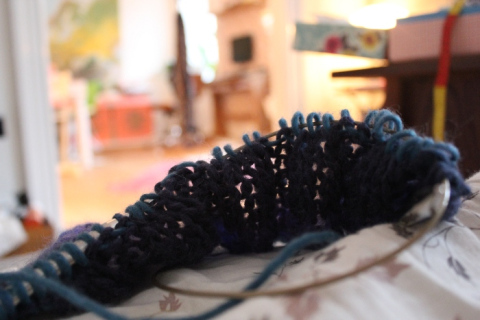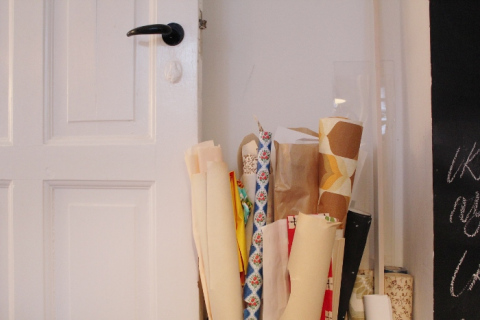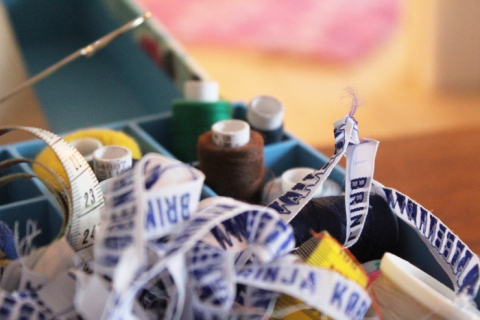 I always seem to end up having a thousand projects going all at once… wonder if I'll ever learn to do one thing at the time?
Right now I'm sewing strings for Viljas pacifier (and for the shop)  I'm knitting a scarf for winter, making oilcloth-notebook-covers for the shop, sewing new sofa cushions  and at the same time I'm in constant jewellery-making-mode to keep up with orders in the webshop.
Also there are bunches of boring things on my to-do list. But today I have decided to pretend they don't exist.
Soon I'm going to show you how to sew notebook-covers…
Hope you're all feeling great out there. Happy Thursday!