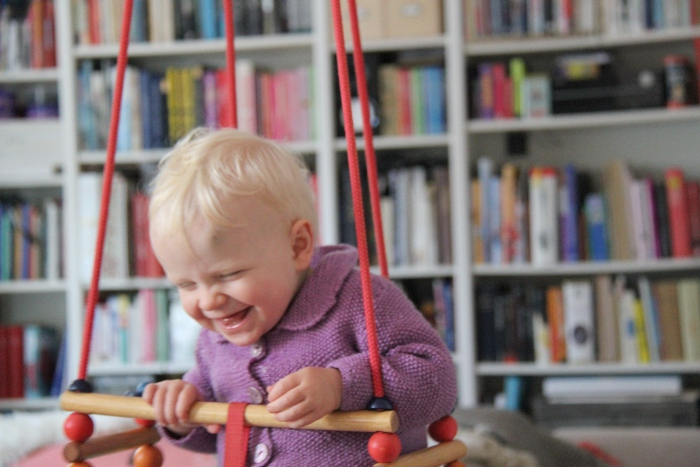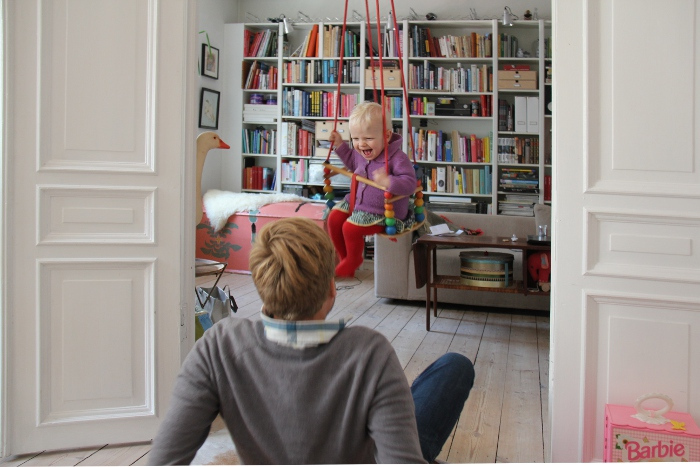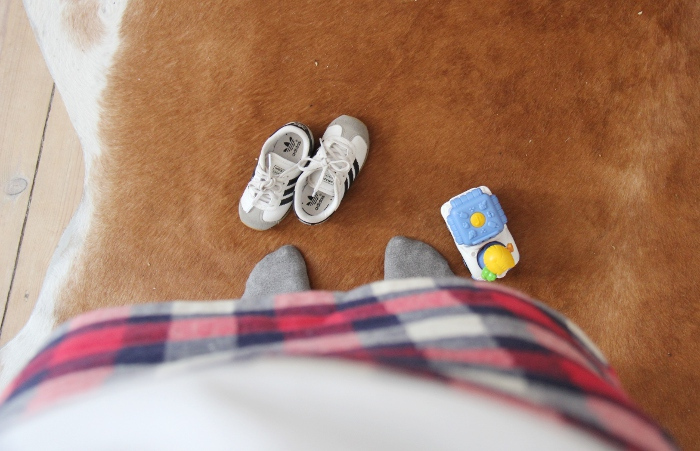 It has been a long week and this weekend is much much welcome…
Vilja fell on the street and hit her forehead a few says ago, I have newer seen a more cartoon-like bump! She was cool but mummy had a bit of a scare.
I look forward to get on top of things during the next couple of days.
Happy weekend all!