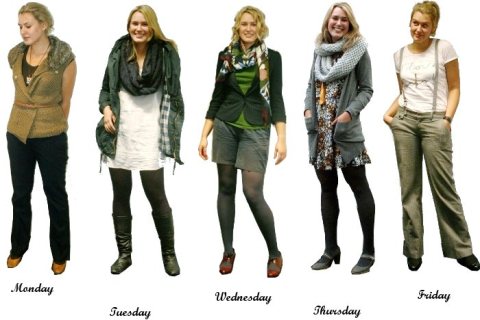 Ups…This post has just been corrected!
There´s been a tiny mix up because of all the lovley pictures I have received lately. At first I first thougtht this was Ann-Sophie from Amsterdam but then found out it wasn't :) This pretty girl is sweet Aude's friend Joanna, her blog is here. Sorry for the mix up!
Ps. You can look forward to Ann-Sophie's fashion week next Monday.