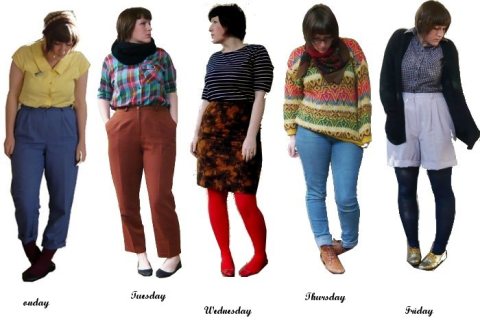 This is Elise from Canberra, Australia. 'Broom people' is her blog.
It was meant to be a weekend-post really, but days just flew by and now it's Monday again.
Summer has definitely arrived. We've had a very warm and very sunny weekend and today is rain rain rain. I'm dreaming of a bike like this -hopefully it will be my next big investment. Does any of you have one and do you have experience or advice to share?