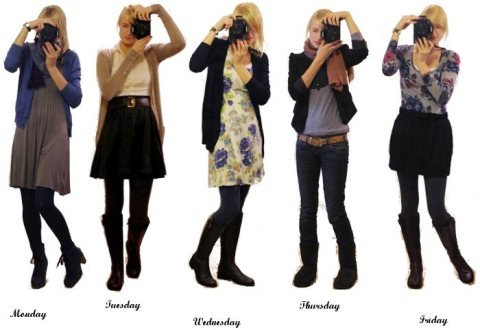 This is Kasia from Poland… She takes pretty pictures and lives by the sea.
I dig the flowered Wednesday and Friday -look. It's great to see prints and colours in this cold winter weather -don't you think?
Go here and see Kasia's blog : Oh Blonde Ambition.
And have a happy weekend everyone!