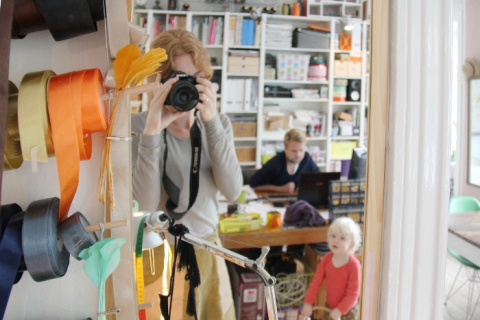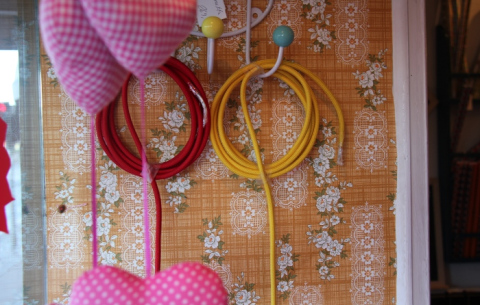 The big sale in my shop is working out splendid! I am so very happy and thankful to all of you sweet people stopping by and supporting my little business; it matters a lot and makes the whole difference. Thank you!  Also I shall once again thank you for all your sweet comments here on my blog!
Every morning I can refill empty hangers and empty my stockroom a little bit more day by day. It feels great to get things tidied up in there. The thing is I need to make room for all the exiting new spring  goods coming up soon.
Still have tons of great stuff on sale and it's really not to late to stop by.
Have a great day all. b