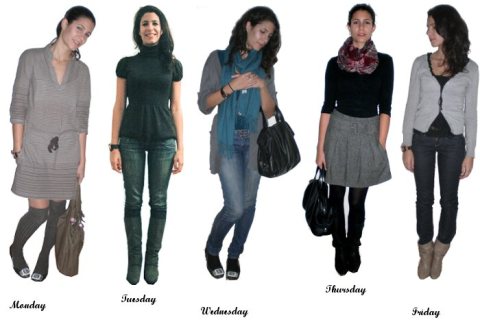 This pretty girl is Maria Ana! She is from Lisbon, Portugal.
Besides fashion and art, Maria Ana loves sushi, pasta and dark dark chocolate (great stuff, huh!)  -If you are intrigued to know more, go here and visit her blog: Something beautiful.
I think Monday is my favourite of this week, witch one is yours?