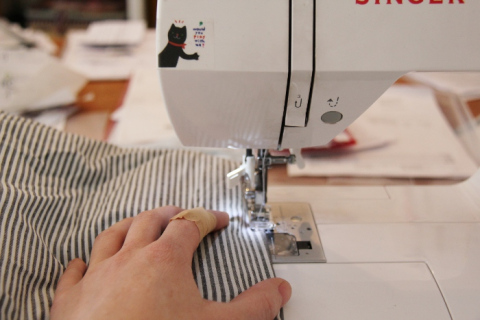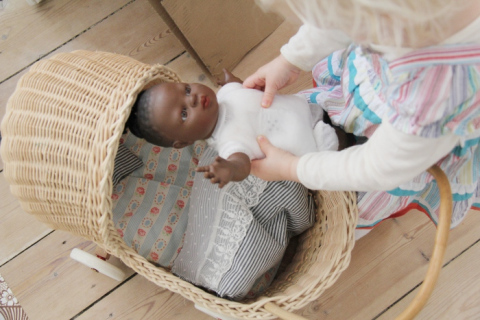 I am making a new madras and sheets for Viljas doll pram, something I have been wanting to do for a long time.
It is hard finding time to do these kind of projects, when what I should be doing is bookkeeping. I don't like this bookkeeping part of being a shop owner but luckily Anders is great at these kind of things and he helpes me out a lot.
Thank you for your thoughts and comments in my previous post.