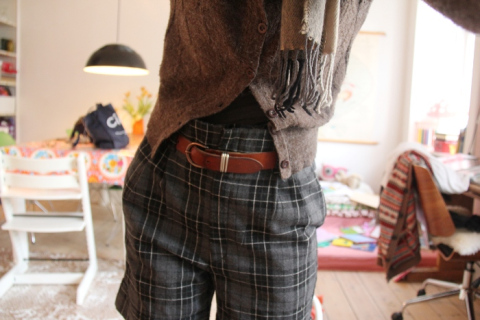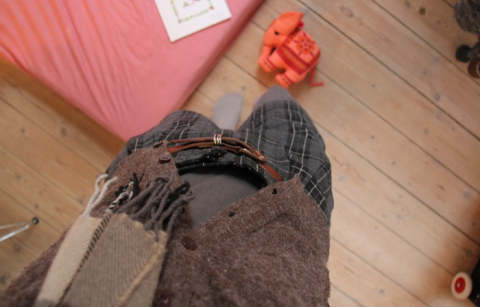 I have been wearing shorts a lot lately. They kind of make me look like a little boy, but I don't find that too bad.
They are thick, woollen and high waisted (and from my shop)
Ps: There's a new 'Brinja København' facebook page in action. You can join it by a click in the 'I like' box to the right.