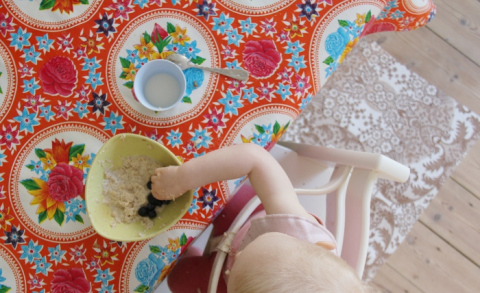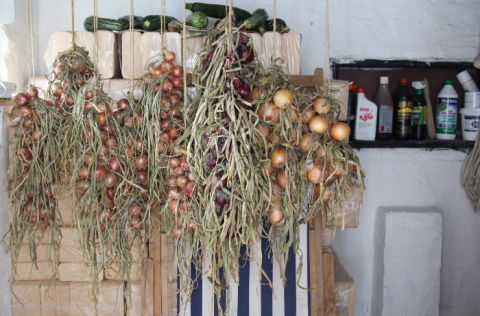 I am told that my blog layout looks weird in some browsers , the blogroll goes right through the pictures and it´s not supposed to… I can't see it myself and I dont know what the problem is  -it really bugs me!
How does it look to you? and does any of you know what might be wrong?
Pictures from today. Vilja and April on a playground.