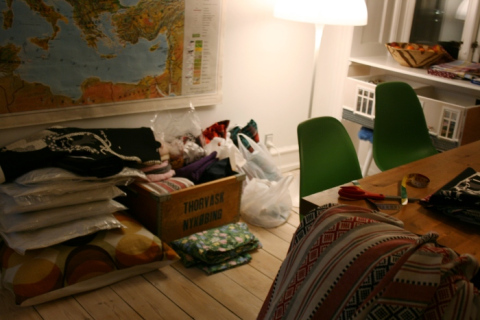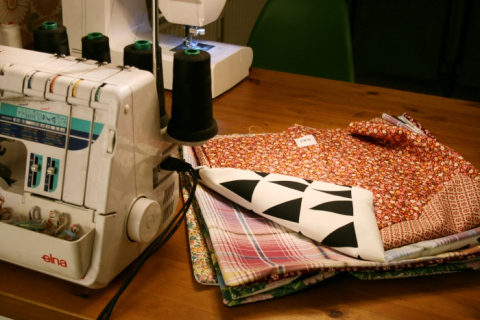 Now that I have hired some girls to help me take care of the shop, I am working most of my days at home…
Our living room has become a very messy but cosy workshop.
Ps. I am looking so much forward to sunny weather -it's almost impossible to take good pictures in this darkness.