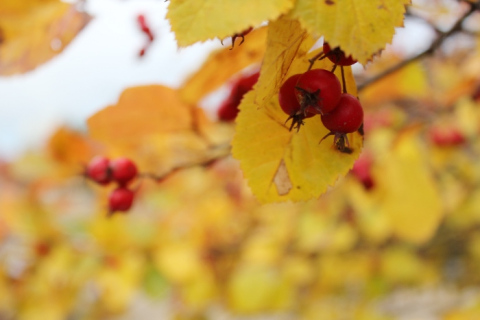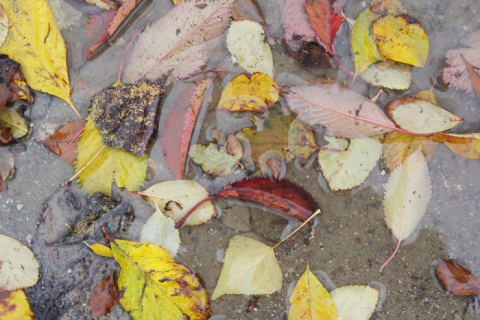 I haven't had time to prepare a 'what I wore post' this week -sorry!
Autumn is just beautiful, yellow, orange, brown, red and bright bright bright. beautiful. Vilja and I had an early morning walk to the shop this morning, she had a good long nap and I had a few hours to play decorator before opening hour.
Anders is back at work. Today was his first day back after his maternity period. Real life is catching up on us.